Bill Sargent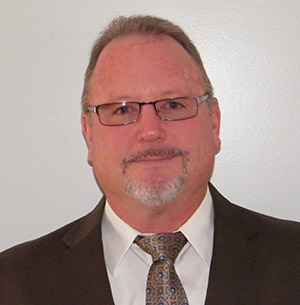 William (Bill) Sargent is an Inspector for QAIS and is a licensed A&P Mechanic who has been in the aerospace industry for nearly 30 years working for corporations such as Continental Airlines, NetJets Inc., and AEP Aviation. His NDT level II certification makes him an asset to our clients when it comes to verifying your product passes critical inspection points of your project. Bill offers the following as an unbiased third-party inspector:
Industrial and Mechanical Inspections
Aerospace and Energy Industry Inspections
Third Party Expediting of Purchase Orders
QA Inspections and Documentation Auditing
Non-Destructive and other Test Witnessing: Electric Motors, Turbine Engines, Steel Beams, Pipeline and Valves, Steel Plating, Soot Blowers, Air Compressor Systems and many more components and systems.
Dimensional Checks
Project Status Written Reports
---
Betty Sargent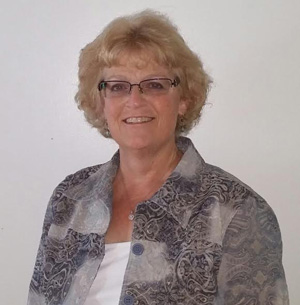 Betty Sargent is the Expeditor, Assistant Inspector, CFO and Office Manager for QAIS.
She has many years of experience in office management and over 25 years of experience in manufacturing environments for large corporations such as:
*LTV Steel Lorain Pellet Transfer Terminal – Office Manager and Job Safety Analysis Developer for the Maritime Pellet Transfer Equipment facility to ensure safety of all employees.
*Ford Motor Company – Quality Operating Systems Metrics analyst and Request for Cost and Timing Engineering Change coordinator. Participated in ISO certification process for Ford Motor and was ISO Coordinator for the Quality Engineering department.
*State Industrial Products – Executive Assistant and Office Manager in Research and Development for development of industrial cleaning and water purification products.
*Rolls-Royce Energy – Senior Administrative Assistant in Field Service Department. Office management, Contract Development, Documentation Management, Visa and Passport Procurement, and Field Service Coordinator assistant.
*Village Communities LLC –Contract Administrator for the largest central Ohio Condo developer. Additionally she provides bookkeeping services for the brokerage.
---
What We Do
QAIS, Inc was established in 2006 as a licensed corporation in the state of Ohio, USA. We offer services to improve quality for customers throughout the world who are ordering units or components from the manufacturers in the United States and need an unbiased third-party independent inspector. For our clients we expedite products/projects, witness testing phases, provide documentation of products/projects in process at specified increments and offer a reporting of all such events related to the production or fulfillment of our client company's purchase orders.